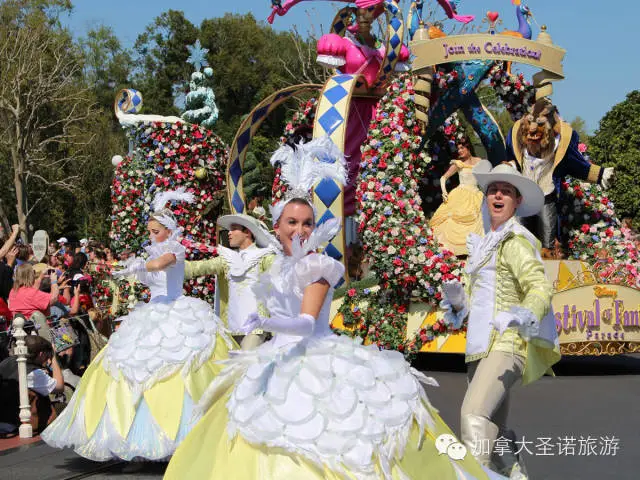 Join us Swan Parade Celebrations on April 03 ,2016!
Enjoy Stratford's own Freddy Fusion Science and Maggic show , Loki's Big Dream puppet show presented by Springworks, The Wild Swans by Alternative Theatre Works , comedic juggler Craig Douglas, ONStage Dance Studio , Bogle the Clown , a castle jumper , community mural, face painting,swan hats and crafts for children .
At 2:00 pm, you will hear the sound of the Stratford Police Pipes and Drums Band as they lead Stratford's swans on their annual parade to the Avon River. Folks line the streets to catch a glimpse of our feathered friends as they duck and waddle along the way.
Place:Maple Syrup Festival and St.jaob's farmer's market
Cost: school bus $32 inclusive / adult, $29/ kids
coach bus $45
Including transportation, adimission.
Meals, tax and tips not included.
Pick up:
7:30am
8791 Woodbine Av. Tim H
ortons
.
MAP
8:00am
Don mills subway station pick up zone

MAP

(多层停车场周末、节假日免费停车 )

9:00am Square One 151 City Centre Dr. Tim Hortons

5:00pm Return